PRO-INVESTIGATIONS
"Investigations on the highest level"
private detective - private investigator - detective agency
AUSTRIA | EUROPE
Long-term experience
Investigations at home and abroad
professionalism
transparency
highest loyalty
high technical know-how
use of the latest technology
europe-wide network
Private Detective - Private Investigator - Detective Agency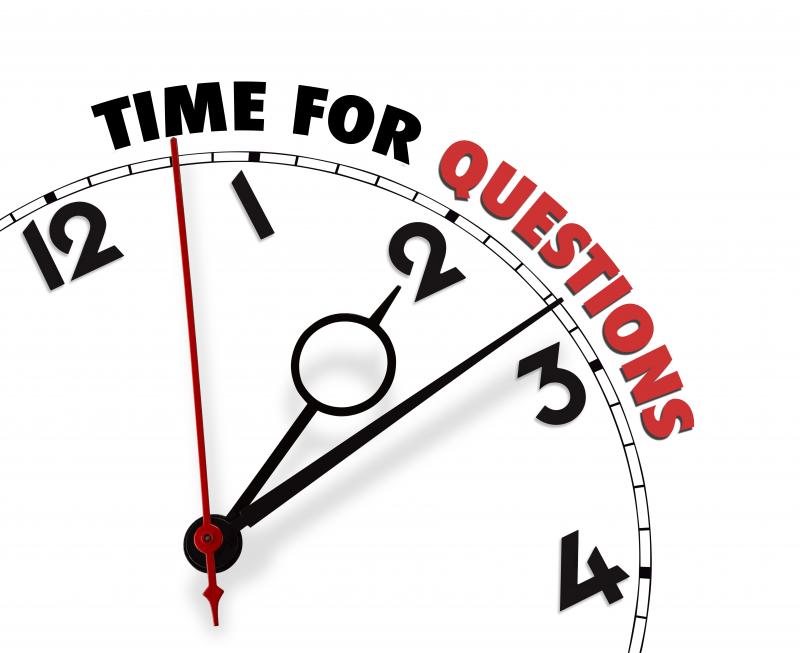 The detective agency "PRO-INVESTIGATIONS" offers you investigations at the highest level, in Austria as well as Europe and worldwide. Years of professional experience in the operative investigation service, highest loyalty, full transparency as well as most professional investigations characterize our detective agency. Unfortunately, life does not always go as we would have liked, in difficult times you need a strong partner, do you feel privately injured, you can not defend yourself against it because you lack the evidence? We are your competent and discreet partner for legal evidence and documentation for the realization of your legal claims. We owe the high success rates to our many years of experience, supported by modern equipment and a strong commitment and a highly professional team. Absolute discretion has top priority and unrestricted priority in our detective agency.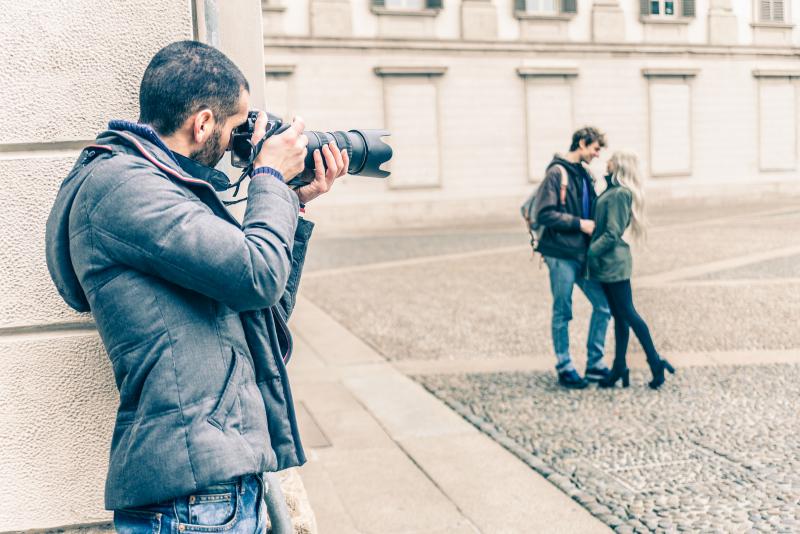 In the vast majority of cases professional surveillance of persons is due to the client's suspicion that a particular person cannot be trusted. This mistrust can be related both to private life as well as to the professional environs. The reason for the wish to have persons from their immediate circle monitored often lies in a relationship or marriage characterized by mistrust or jealousy. In general a partner believes that the other is cheating on them and would like to find out whether an affair is really going on or not through the investigative skills of our detective agency. There are no time limits or territorial limits on the commitment of our detective agency. Continuous behavioral observation of the person over several weeks or months is likewise possible – and in certain circumstances also advisable to achieve the intended purpose – such as the consistent continuation of the shadowing if the person is abroad. Likewise, as a reliable detective agency we keep our clients up to date with the preliminary results of our investigations and will discuss the types of measures beforehand and will always provide guidance with regard to the next practical steps.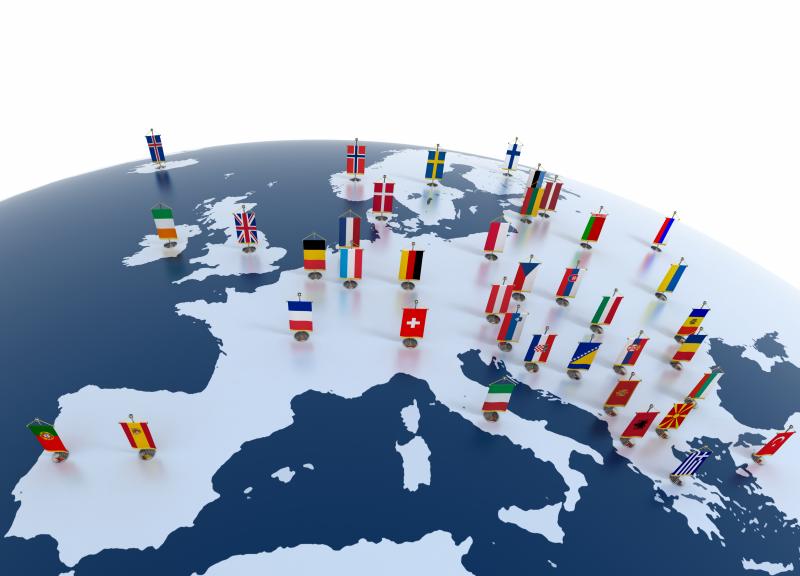 Private Detective - Private Investigator for Investigations in Vienna, Graz, Eisenstadt, St. Pölten, Klagenfurt, Villach, Innsbruck, Bregenz, Bludenz, Salzburg, Linz, Wels and all of Austria as well as Moscow, Istanbul, London, St. Petersburg, Berlin, Madrid, Kiev , Rome, Paris, Minsk, Hamburg, Bucharest, Warsaw, Budapest, Barcelona, ​​Malaga, Marbella, Munich, Kharkiv, Milan, Prague, Kazan, Sofia, Belgrade, Samara, Birmingham, Cologne, Volgograd, Neapel, Stockholm, Donetsk, Marseille , Amsterdam, Saratov, Zagreb, Split, Rijeka, Ljubljana, Novi Sad, Prishtina, Tetotovo, Skopje, Valencia, Leeds, Krakow, Frankfurt, Chisinau, Oslo, Palermo, Athens, Helsinki, Riga, Glasgow, Berlin, Copenhagen, Gothenburg, Tirana, Dublin, Manchester, Vilnius, Lyon, Lisboa - all over Europe and worldwide!
Pro-Investigations
Graz - Styria

Liebenauer Hauptstraße 2-6
8041 Graz
Pro-Investigations
Vienna
Sterngasse 3/2/6
1010 Vienna
Pro-Investigations
Klagenfurt - Carinthia

Nanninggasse 14/6
9020 Klagenfurt
Request a call back now
We guarantee you absolute professionalism, reliability and loyalty as soon as you contact us and we will get back to you as soon as possible.



Danke!
We will contact you as soon as possible.
×