PRO-INVESTIGATIONS
PRIVATE DETECTIVE

"Investigations on the highest level"
private detective - private investigator - detective agency
Vienna - Graz - Klagenfurt
AUSTRIA | EUROPE
Long-term experience
Investigations at home and abroad
professionalism
transparency
highest loyalty
high technical know-how
use of the latest technology
europe-wide network
Private Detective - Private Investigator - Detective Agency



Private Investigator Graz
Styria

Liebenauer Hauptstraße 2-6
8041 Graz
Private Investigator Vienna

Sterngasse 3/2/6
1010 Vienna
Private Investigator Klagenfurt
Carinthia

Nanninggasse 14/6
9020 Klagenfurt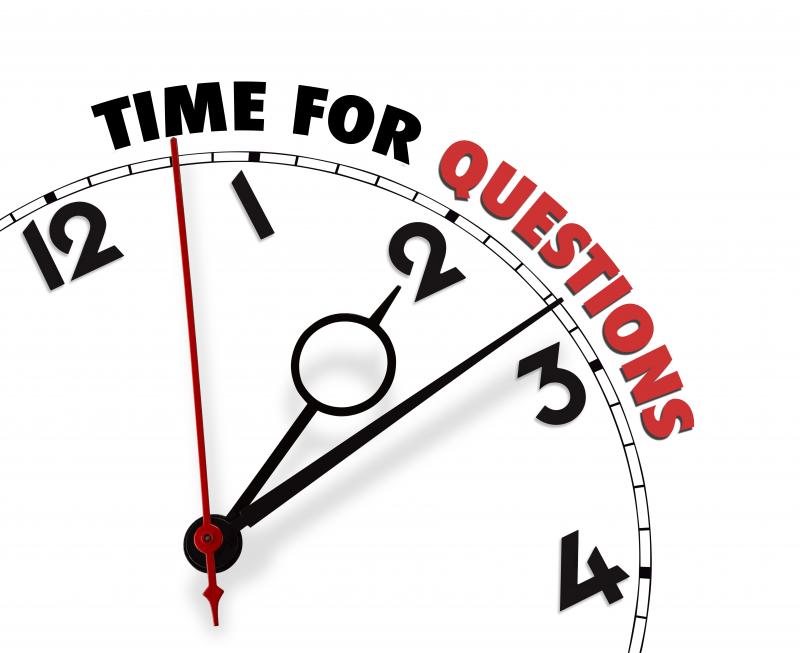 The detective agency "PRO-INVESTIGATIONS" offers you investigations at the highest level, in Austria as well as Europe and worldwide. Years of professional experience in the operative investigation service, highest loyalty, full transparency as well as most professional investigations characterize our detective agency. Unfortunately, life does not always go as we would have liked, in difficult times you need a strong partner, do you feel privately injured, you can not defend yourself against it because you lack the evidence? We are your competent and discreet partner for legal evidence and documentation for the realization of your legal claims. We owe the high success rates to our many years of experience, supported by modern equipment and a strong commitment and a highly professional team. Absolute discretion has top priority and unrestricted priority in our detective agency.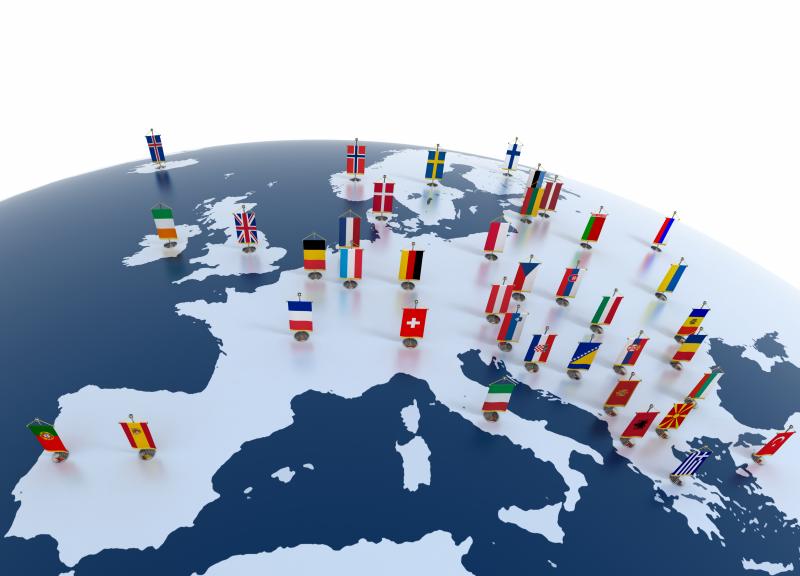 Private Detective - Private Investigator for Investigations in Vienna, Graz, Eisenstadt, St. Pölten, Klagenfurt, Villach, Innsbruck, Bregenz, Bludenz, Salzburg, Linz, Wels and all of Austria as well as Moscow, Istanbul, London, St. Petersburg, Berlin, Madrid, Kiev , Rome, Paris, Minsk, Hamburg, Bucharest, Warsaw, Budapest, Barcelona, ​​Malaga, Marbella, Munich, Kharkiv, Milan, Prague, Kazan, Sofia, Belgrade, Samara, Birmingham, Cologne, Volgograd, Neapel, Stockholm, Donetsk, Marseille , Amsterdam, Saratov, Zagreb, Split, Rijeka, Ljubljana, Novi Sad, Prishtina, Tetotovo, Skopje, Valencia, Leeds, Krakow, Frankfurt, Chisinau, Oslo, Palermo, Athens, Helsinki, Riga, Glasgow, Berlin, Copenhagen, Gothenburg, Tirana, Dublin, Manchester, Vilnius, Lyon, Lisboa - all over Europe and worldwide!
Request a call back now
We guarantee you absolute professionalism, reliability and loyalty as soon as you contact us and we will get back to you as soon as possible.
Danke!
We will contact you as soon as possible.
×